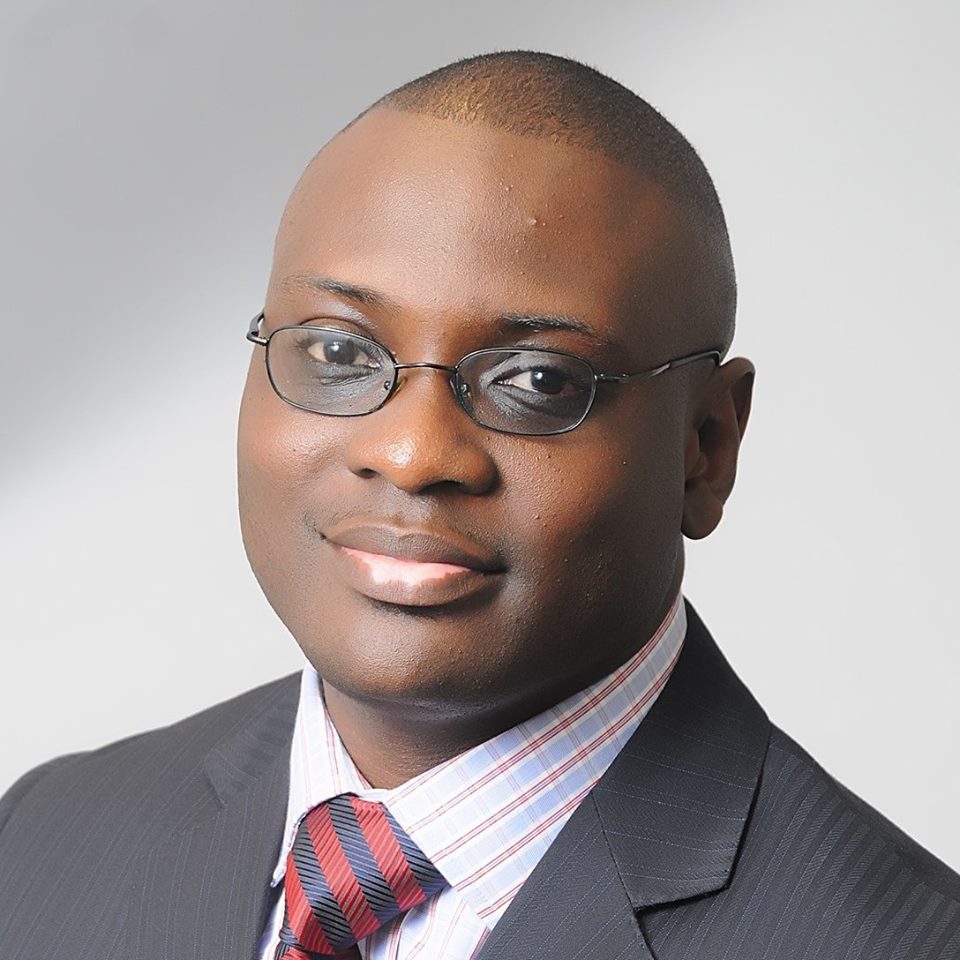 PASTOR ADEDAMOLA TIMOTHY
Adedamola Timothy is the president and founding pastor of DWC (DOMINION WORD CENTRE UK). He has been in the ministry preaching the word of God for almost three decades. 
He speaks in Churches, crusades and conferences both locally and internationally. He holds a Bachelor of Arts degree in English with Linguistics from the University of Ibadan, Nigeria and also Diploma in Christian Ministry from Christ Int'l College of Ministries, Nigeria. 
Pastor Dammy as he is popularly called was a seasoned aviator before he received the call of God into full time ministry. He specialized in weight and balancing of aircrafts from takeoff to landing. He served as the Head of Operations of Swiss Airlines, Lagos, Nigeria.
Pastor Dammy is a man of prayers who preaches and teaches God's word with precision. He is gifted with profound prophetic utterances, signs and wonders backing his ministry. His ministry has also been a blessing to singles, married and families.
He has a mandate to preach and teach Dominion by Faith. He undertakes this assignment by putting smiles on the faces of mankind through the wonder working power of God in his ministry. He is committed to raising a formidable and an indomitable army of saints with character and integrity, who will pray, prevail and live a life of dominion in Christ.
He is married to Olajumoke and their union is blessed with two wonderful children – Excellence & Blossom.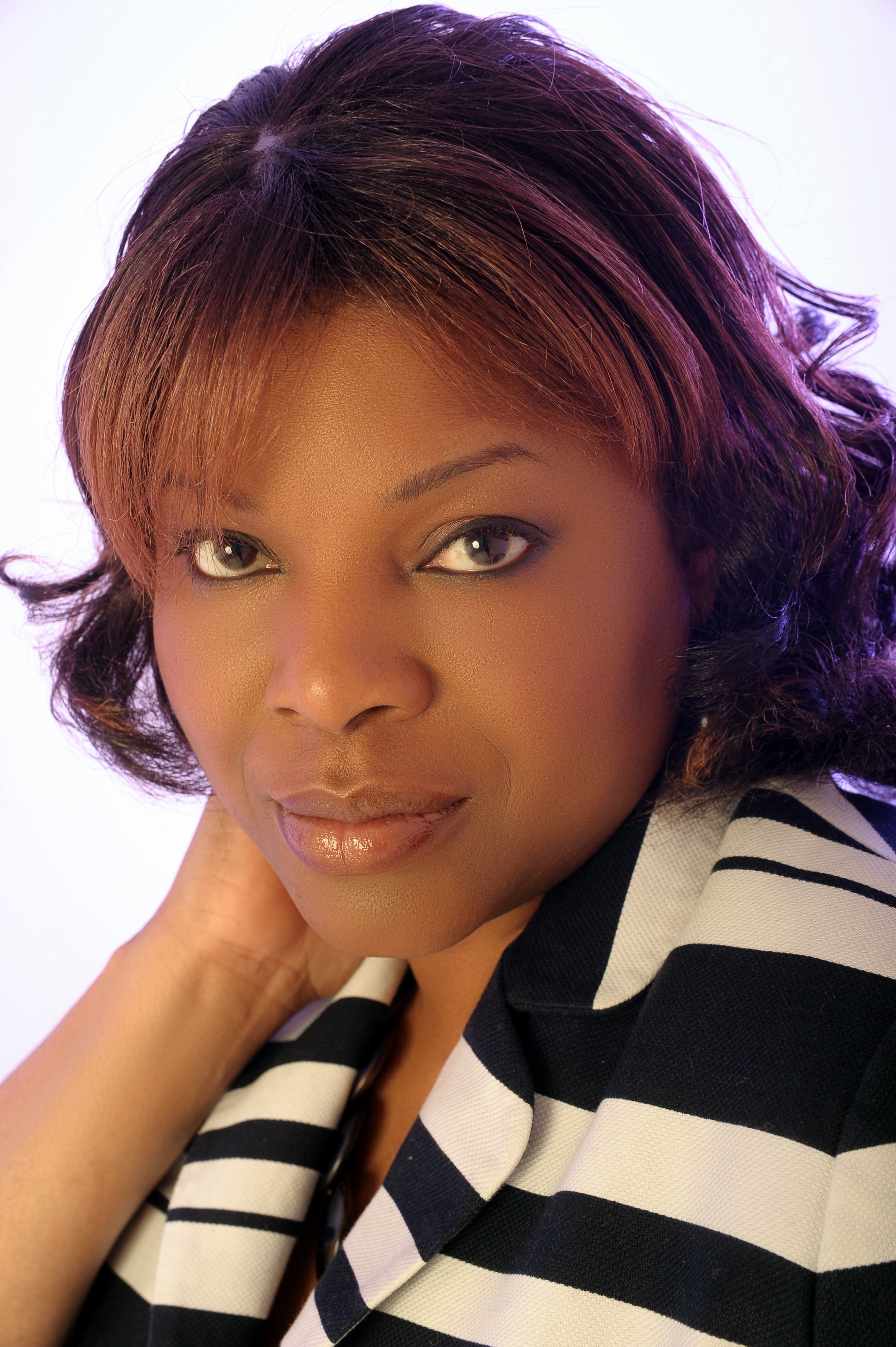 PASTOR OLAJUMOKE TIMOTHY
Olajumoke Timothy is the vice president and executive pastor of DWC( Dominion Word Centre). She is a profound minister and teacher of the word of God.
She holds a Master of Science degree in Agronomy from the University of Ibadan, Nigeria. She is a graduate of Christ Intl College of Ministries Ibadan, Nigeria where she obtained Diploma in Christian Ministry.
She is a woman of prayer and deep commitment to God. She is also the president of the fulfilled woman ministry International. She has a burden for integrity and entrepreneurship. She believes that no woman should be idle.
Pastor Jumi as she is popularly called is presently a banker and minister of the gospel. She combines the discipline of financial institution with the revelation of the principle of God's word to preach a balanced message.
She is married to Adedamola Timothy and their union is blessed with 2 wonderful children.